Additive Manufacturing
CNC Engineering is an Authorized Integrator of Meltio 3D Metal Additive Manufacturing Engines
Meltio Engine CNC Integration
Turn your existing FANUC i-Series CNC machine tool into a hybrid manufacturing system with no inherent size constraints. With the capability of integrating a Directed Energy Deposition (DED) head directly into a CNC machine we can build a part, then immediately move to a finishing process all in a single cycle.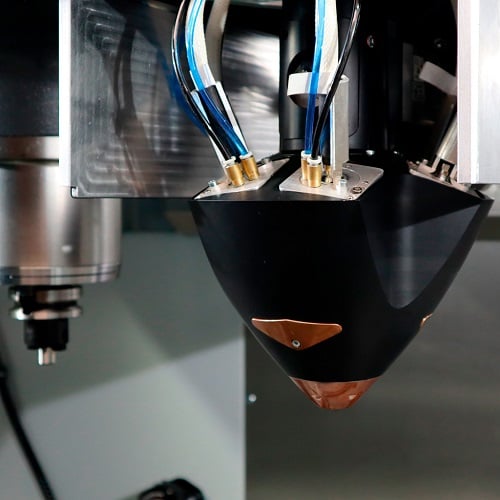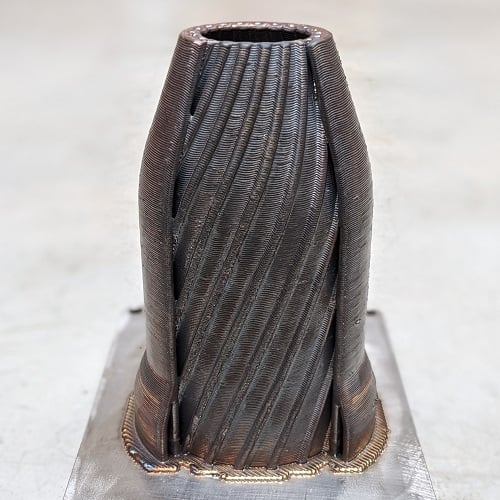 Generate Complex Geometries
Our CNC Meltio Hybrid system is capable of printing complex 3D metal parts, that you couldn't otherwise manufacture, right in your existing CNC machine. You can even go one step further to simultaneously build & finish all in one process.
Laser Metal Deposition


LMD is a Directed Energy Deposition (DED) process that functions by precisely stacking weld beads on top of one another, in wire form, when introduced into the laser generated melt pool. Wire deposition is extremely efficient; utilizing nearly 100% of the material with low heat input.



Meltio can process the following metals in single wire and dual wire combinations:
Stainless Steel
Mild Steel
Carbon Steels
Titanium
Inconel
Copper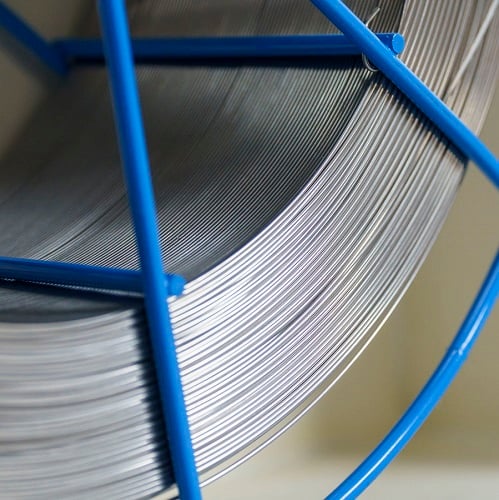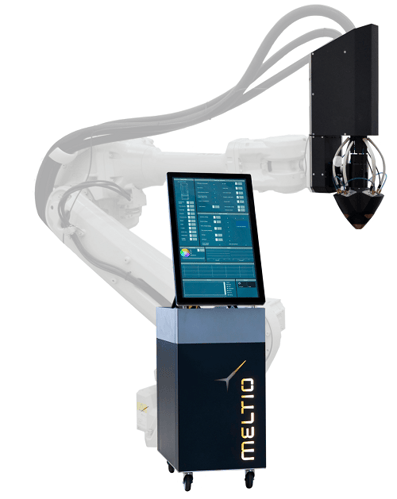 Next Generation Robotic Integration
Turn a FANUC robot arm into a metal 3D printing system with no inherent size constraints. The Meltio Engine Robot Integration is the perfect platform for large and complex 3D printing, repair, cladding and feature addition.
Automated Hybrid Manufacturing
Bring your production to the next level with a lights-out manufacturing process. CNC Engineering can design a robotic machine tending system for any of your FANUC machine tools.