FANUC CNC Retrofits
Extend the life and improve the productivity of your investments in your existing CNC machines with a turnkey FANUC CNC control retrofit or machine rebuild
Extended Retrofit Solutions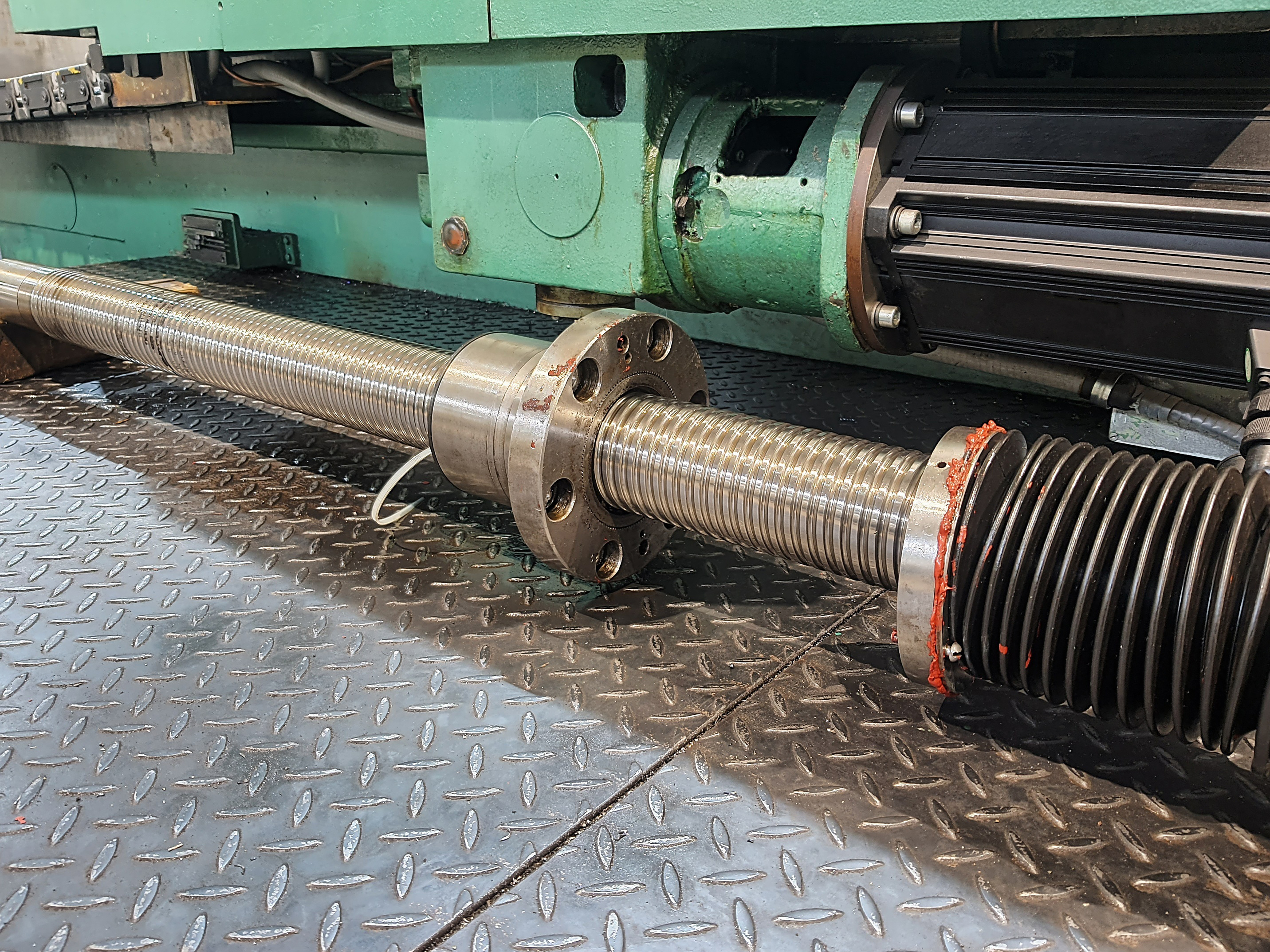 Machine Tool Rebuilds
Sometimes, both a FANUC CNC retrofit and mechanical rebuild are required to maximize machine tool productivity and reliability. In these cases, we work with our rebuild partners to design the perfect solution for your machine tool and manufacturing process.
Talk to one of our engineers about retrofitting vs rebuilding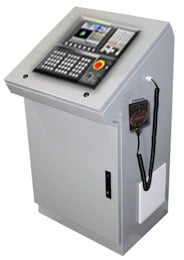 DIY FANUC Retrofit
Some customers have the resources to handle the installation and startup portions of a FANUC CNC Retrofit project. For these customers, we developed a Do-It-Yourself FANUC CNC Retrofit package that includes FANUC hardware, parameters, and logic.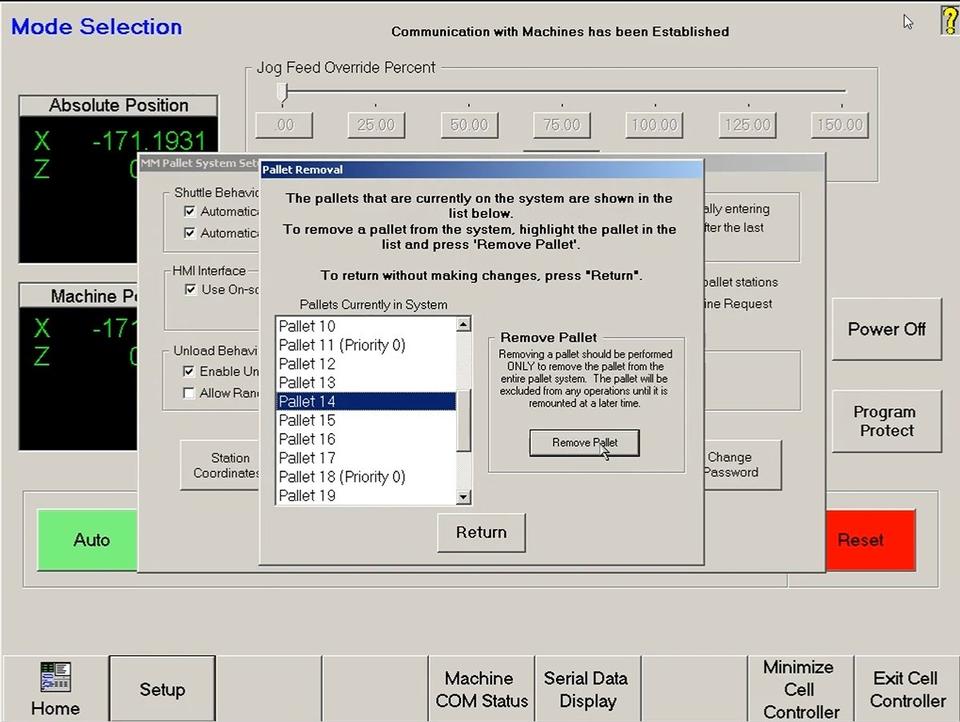 Open Vision™ Grind
Open Vision™ Grind software is a universal grinding package that can be adapted to your specific machine. Open Vision™ Grind currently supports most ID, OD, Step, Surface, Thread, and Creep Feed style grinders. The unique menu system allows us to configure the axes and features needed for your process.
What is the typical investment for a FANUC CNC Retrofit?
A basic, 2-axis machine tool retrofit runs between $75,000 - $100,000. This investment includes a new FANUC control, servo motors & drives, engineering, pre-assembly, testing, on-site installation at your facility, startup, debug, training and thorough documentation. Larger or more complex machines will require a larger investment.
Do I need to ship my machine to CNC Engineering?
CNC Engineering specializes in on-site, or in-field, FANUC Control Retrofits. We will pre-assemble and pre-test the FANUC hardware and software before shipping the package to your manufacturing facility. A highly qualified install team will complete the installation, startup, debug and training portion of your retrofit without any need to move the machine tool.
When should I retrofit my CNC machine?
Before you need to! Often a customer is aware that the technology and components on their machines are outdated. However, there is a natural tendency to wait until something breaks. While this may be an acceptable philosophy for your lawn mower, the maintenance of your machine tools needs to be approached more strategically.
A critical machine breakdown can seriously damage your production and jeopardize relationships with your customers. Take control and retrofit your machines before they break down. This will provide you the ability to "plan and schedule" the machine downtime needed for the retrofit.
What is the usual lead time and downtime for a FANUC CNC Retrofit?
For the average FANUC control retrofit, our current lead time is 12-14 weeks to engineer and deliver the retrofit hardware package. Installation, startup, debug and training (downtime) usually requires a minimum of an additional 2 -3 weeks.
Can I install the FANUC Retrofit package myself?
Yes, if you have experienced personnel in machine wiring and controls. We will usually send an engineer to work with your installers to complete the startup & debug phase. Keep in mind that many companies maintenance departments are understaffed and therefore the retrofit installation may take substantially longer.
What are the benefits of retrofitting my machine?
Benefits of a FANUC CNC Control Retrofit include, but are not limited to:
Increased uptime - reliability
Increased production capacity
Decreased repair costs
Shorter cycle times
Reduced scrap
Increased employee confidence