CNC Roll Grind Retrofits
CNC Engineering retrofit solutions combine the reliability of FANUC CNCs with the power of our Open Vision™ Grind software to modernize CNC Roll Grinders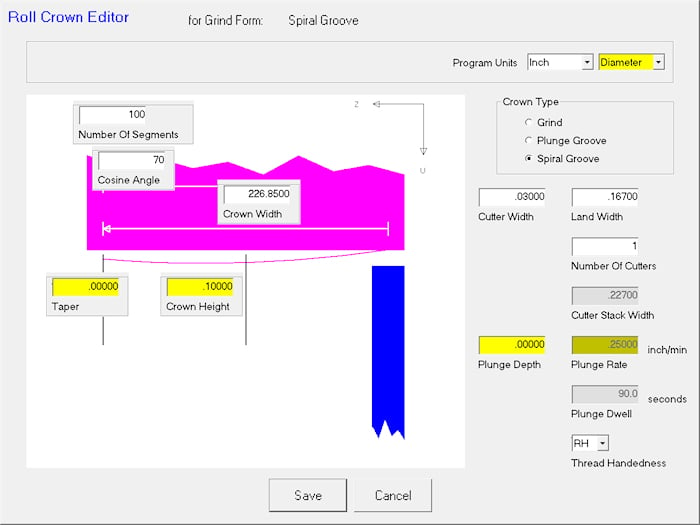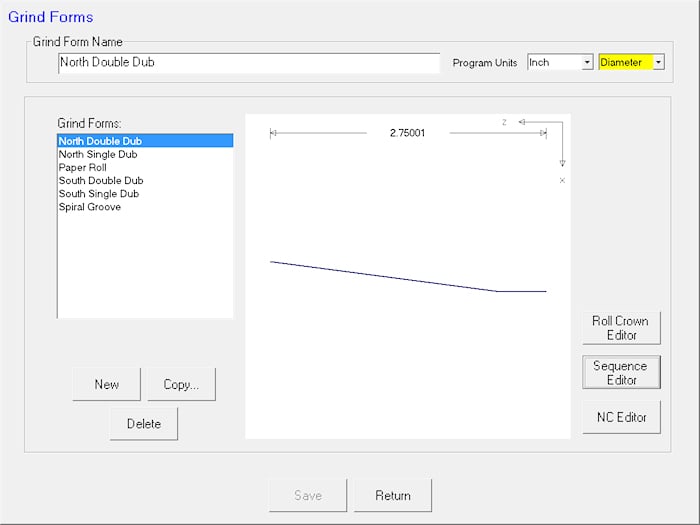 Moving Forward with Your CNC Roll Grind Retrofit
In today's high demand environment keeping downtime to a minimum is critical. CNC Engineering specializes in retrofitting machines on customers' floors with minimal downtime, usually 3 – 4 weeks.
If mechanical work is needed, CNC Engineering partners with mechanical houses who specialize in Roll grinders and lathes and can repair machines on the customers floor, remove parts of the machine that need more complete rebuilding, or even remove the entire machine for a complete machine re-manufacture.
CNC Engineering, Inc. is the largest and most experienced FANUC Authorized CNC Systems Integrator in North America. We have retrofitted more than a thousand CNC machine tools over our 38-year history, with a special focus on CNC Grinders.